Fountain Hill is a beautiful upscale subdivision located in Prairieville, Louisiana in the northeastern portion of Ascension Parish. Minutes from Baton Rouge and conveniently located near Interstate 10. With a beautiful landscaped entrance, elegantly designed community pool and clubhouse, manicured grounds, eye appealing fishing ponds, paved and secure walking / Jogging trail, and namesake fountains, Fountain Hill is considered to be one of Ascension Parish's foremost and desirable communities to reside in.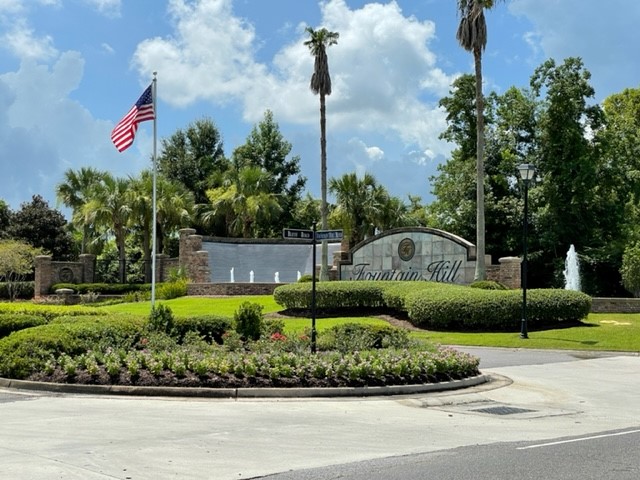 At Fountain Hill, we take great pride in our community and the many amenities that are available to us. This web site is full of helpful information concerning our neighborhood. Please take the time to visit our site if you are planning on moving in or around the Baton Rouge area. If you are a neighbor, or current lot owner this site has been designed to help you become familiar with the various benefits, rules, and governing body of the subdivision.
Be sure to follow the Fountain Hill HOA page on Facebook!